Just saw this on MLB.com and figured it would be of interest to, well, just about everyone. It's an oral history with quotes from all sorts of people involved in the game, including Pedro, Dave Roberts, Dan Duquette, Tek, JIM THOME and more.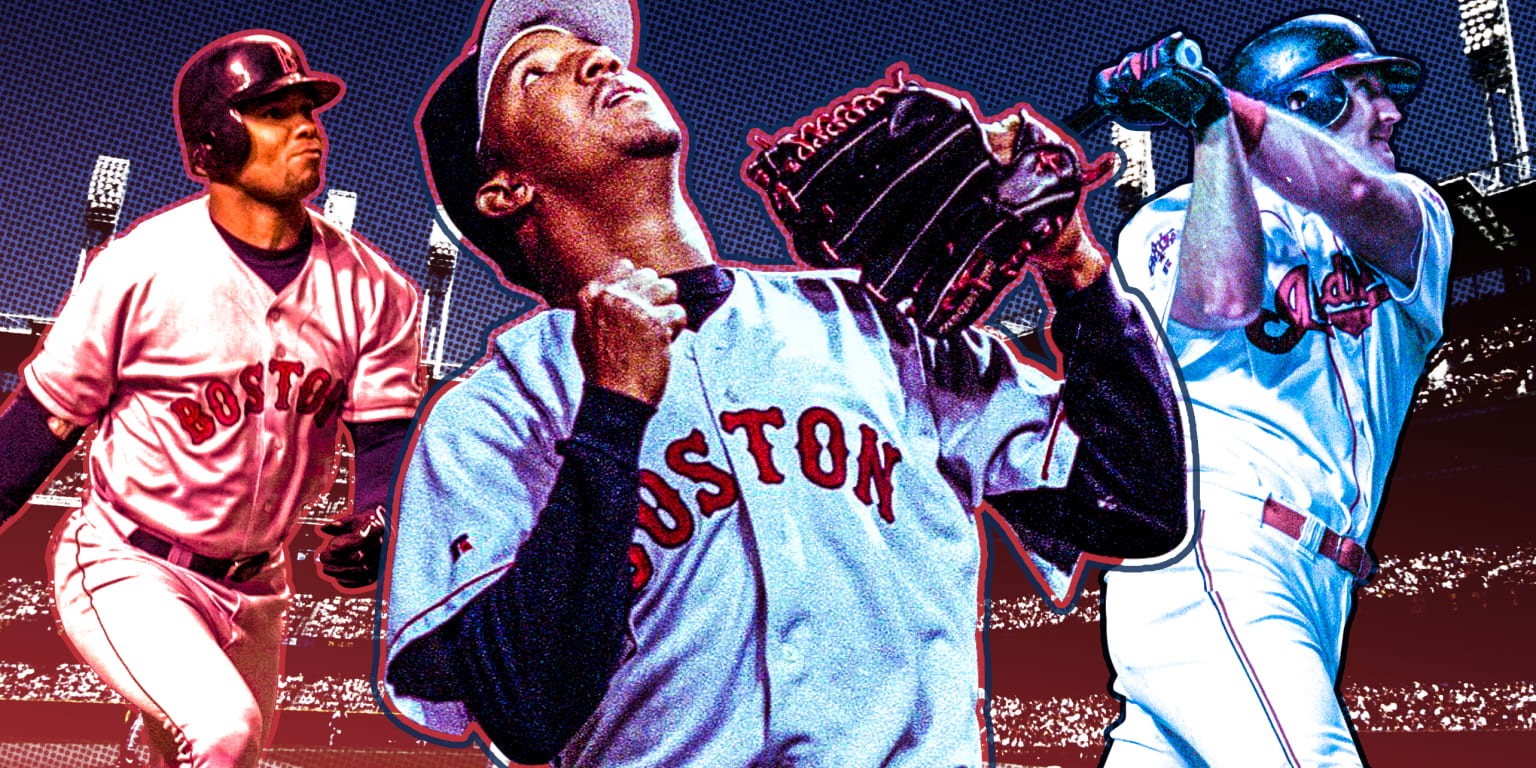 As the Red Sox and Indians braced for a winner-take-all Game 5 of the American League Division Series on Oct. 11, 1999, one question emerged loudly to the forefront: Would Pedro Martinez be able to pitch? While on his way to the Hall of Fame, Martinez was otherworldly in '99,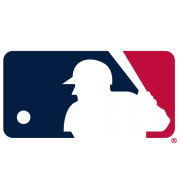 www.mlb.com
Martinez: When I started seeing the game going in such a wild way, I just said, "I need to do something, and I need to do it now." I guess, between adrenaline, the little medications I took and the situation, it just made me forget.
Varitek: He was going to pitch backwards. Threw a lot of breaking balls, a lot of changeups and used his cutter predominantly and kind of hid his fastball a little bit. To be able to morph yourself on the fly like that, and against historically one of the best lineups out there, is pretty amazing.