Here's some additional context from

B-R's Mike Freeman

that could probably go in the Future of Football thread, too:

It goes on, and might be hard to read, but that's Luck's context, that's his day to day backdrop.

Also makes me wonder what happened in the 70s, 80s etc, long before Jovan Belcher, long before Junior Seau. Were they just not reported-on? Were suicides just not something that was discussed, because it was viewed as a character flaw?

Were former non-HOF players just forgotten about and nobody cared? It's not like the game has gotten substantially more punishing in any regard since those days, and players just weren't getting battered the same way.
Two things come to mind: 1) Is there now easier access to suicide tools such as guns and more serious pills?; 2) I think more ex-players know now that a certain symptom or symptoms is indicative of a particular course their life is about to take. Had Mike Webster known what his earliest symptoms foretold he might have taken his own life.
And more backdrop....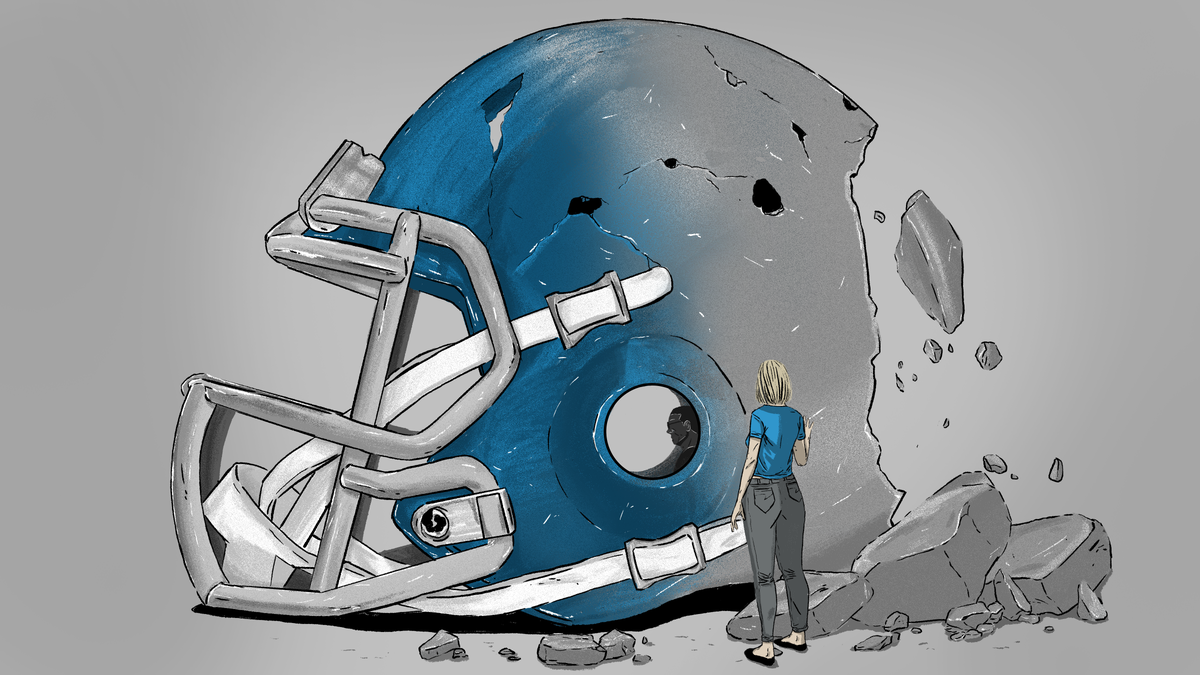 Ron Fellows played cornerback for the Dallas Cowboys and Los Angeles Raiders from 1981–1988. He intercepted 19 passes and scored three touchdowns, including two on interception returns. Now 61 years old and living in Sacramento, Calif., Fellows suffers from Alzheimer's, and his cognition is...

deadspin.com