SoSH's Doug Neidermeyer
SoSH Member
I'm not glued to the toilet anymore. But I still can't eat anything without getting a bad feeling and having a very uncomfortable shit. I long for the days of solid, easy, 1 or 2 wipe shits where it was honestly an enjoyable experience, and not this current iteration of flaming hell escaping my colon ever 2 hours or so.
ANYWAYS.
If you're not listening to my podcast, you should. Tonight I'm interviewing the absolute SMOKE Kirstie Ennis, who also happens to be one of the bravest, strongest, most courageous, and generally just fucking cool people on earth.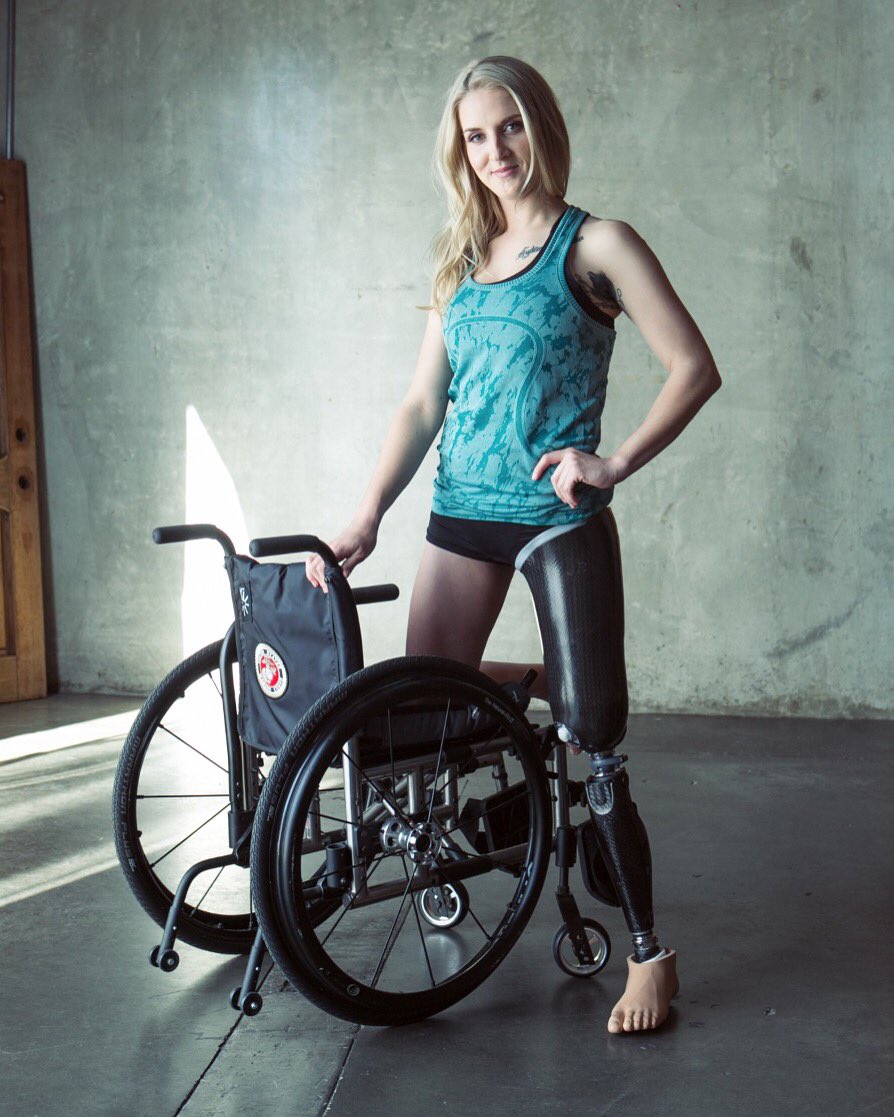 For those of you who don't know her. She was a Marine SGT who in 2012 was in a helicopter crash in the south of Afghanistan. Her injuries resulted in her being an amputee with her left leg being removed above the knee.
To date; she's climbed 4 of 7 peaks, the highest on each continent. She's continuing to train to hit all 7. She wants to be the first amputee to snowboard Everest.
She walked 1,000 miles across England for wounded veterans.
She was an ESPN The Body Issue Cover Girl.
She's done work with Chris Long (yes, that Chris Long) and Conquering Kili.
She was on The Today Show, she was in Cosmo Magazine, she was a stunt woman in the Mark Wahlberg film Patriots Day.
She holds 3 Masters degrees.
Despite her hardships, she'd probably say she wouldn't trade any of it to be a Detroit fan, though.