formerly: imgran
SoSH Member
Hey, remember that year the Mariners went 116-46?
That was pretty amazing, wasn't it?  
And remember that year the Mariners were down 0-2 to the Yankees in the ALDS, and then rallied to win 3 straight, including rallying from 2 down in the 8th, and 1 run down in the 11th?
That was definitely exciting.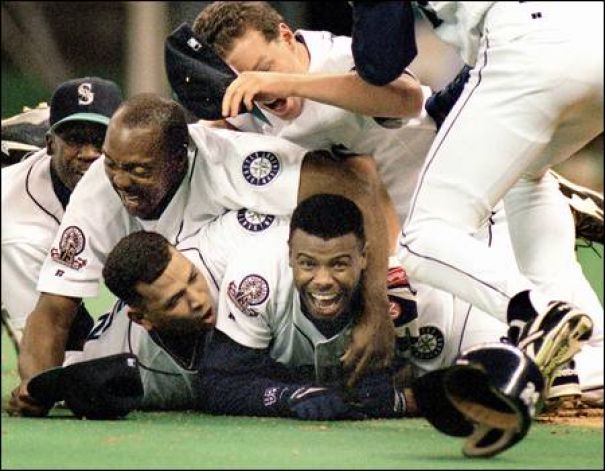 Yeah, it's been a while for the Mariners.
Since that amazing season in 2001, they've finished an average of 20 games back of the division lead, and finished last in the division 7 out of the 12 years.  
But, there's now hope for the Mariners! And you know why?...
Because the Astros play in the AL West now too. So, despite the Mariners having the 6th-worst record in all of Baseball last year, they still finished 20 games ahead of the hapless Astros.    
It's been a while since the Mariners have been able to enjoy this: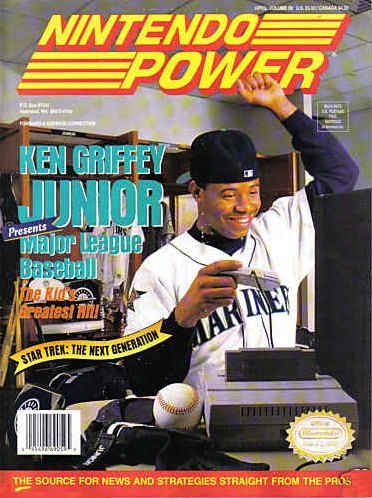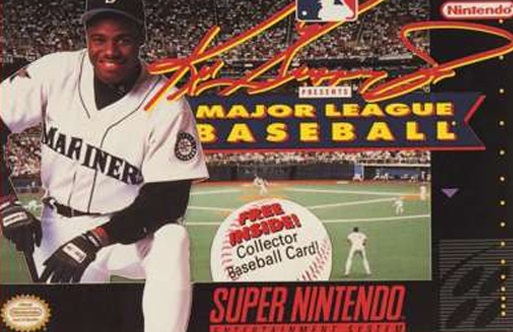 Nowadays it's more like this: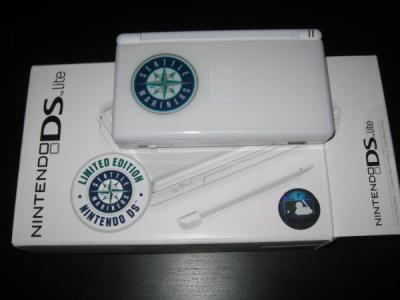 But, hey, at least this guy is here now: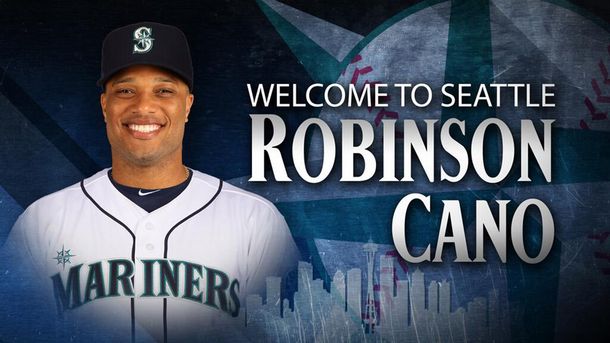 And, this guy has signed away the next 6 years of his life to being here: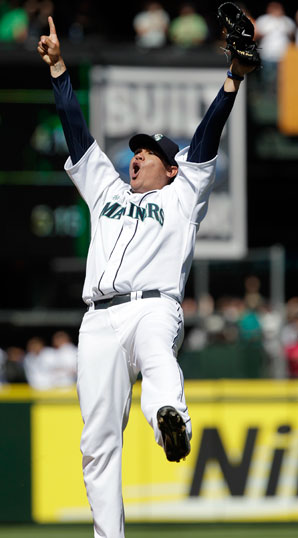 On a more personal note, my adoption of the Mariners as my "2nd Team" is primarily due to the Yamauchi/Nintendo ownership of the team. I kind of like video games, if that wasn't apparent.
Back in 2001 and 2002 I had gone out to the area for summer workshops at DigiPen, and had the opportunity to tour Nintendo's North American headquarters both years (although I was told my Red Sox jacket wasn't much appreciated in 2001), and also to attend a game at Safeco in 2002 (pretty nice place).  
Also in 2007, on April 11 at Fenway Park, I had the opportunity to watch the just-turned 21-year-old Felix Hernandez take a no-hitter against the Red Sox into the 8th inning, before surrendering a single to J.D. Drew, and settling for a 1-hitter.
It was very obvious that this kid was going to be something special. So, it came as no surprise when he pitched a perfect game on August 15, 2012, against the Rays.    
While Robinson Cano may not be the magical cure for what ails the Mariners, nor serve as much of a reminder of the days of Ken Griffey Jr., Felix Hernandez will continue to provide something special for Mariners fans to watch.
And, the presence of the Houston Astros should at least serve to keep them out of the basement for a while.    
One day, we might finally see this: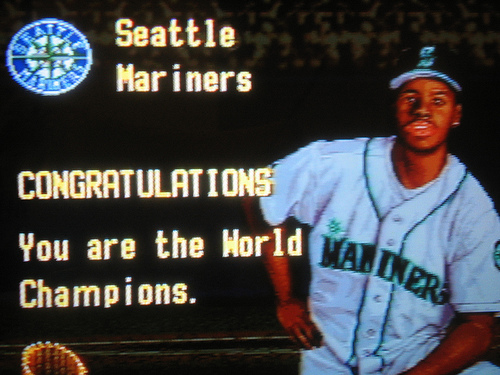 Make him proud: