If you build it, they will come.

In a new initiative, Major League Baseball is planning to play a special game at the location of the 1989 Kevin Costner feature film Field of Dreams in Iowa.

The Chicago White Sox and the New York Yankees will play a regular season game on Aug. 13, 2020 in Dyersville, Iowa, at the site of the beloved baseball flick. What's more, the league will begin construction on a temporary 8,000-seat ballpark on the Dysersville site that neighbors the iconic movie location. A pathway through a cornfield will take fans to the ballpark, which will overlook the famed site. The right field wall will include windows to show the cornfields beyond the ballpark. Aspects of the ballpark's design will pay homage to Chicago's Comiskey Park, home of the White Sox from 1910-1990, including the shape of the outfield and bullpens beyond the center field fence.
For baseball purists, the White Sox will be the home team, with the Thursday game followed by a Friday off-day before resuming the three-game series in Chicago.
The Yankees will play the White Sox as the first big-league game in Iowa at a ballpark to be constructed next to the movie location. Fox will broadcast the game.
www.hollywoodreporter.com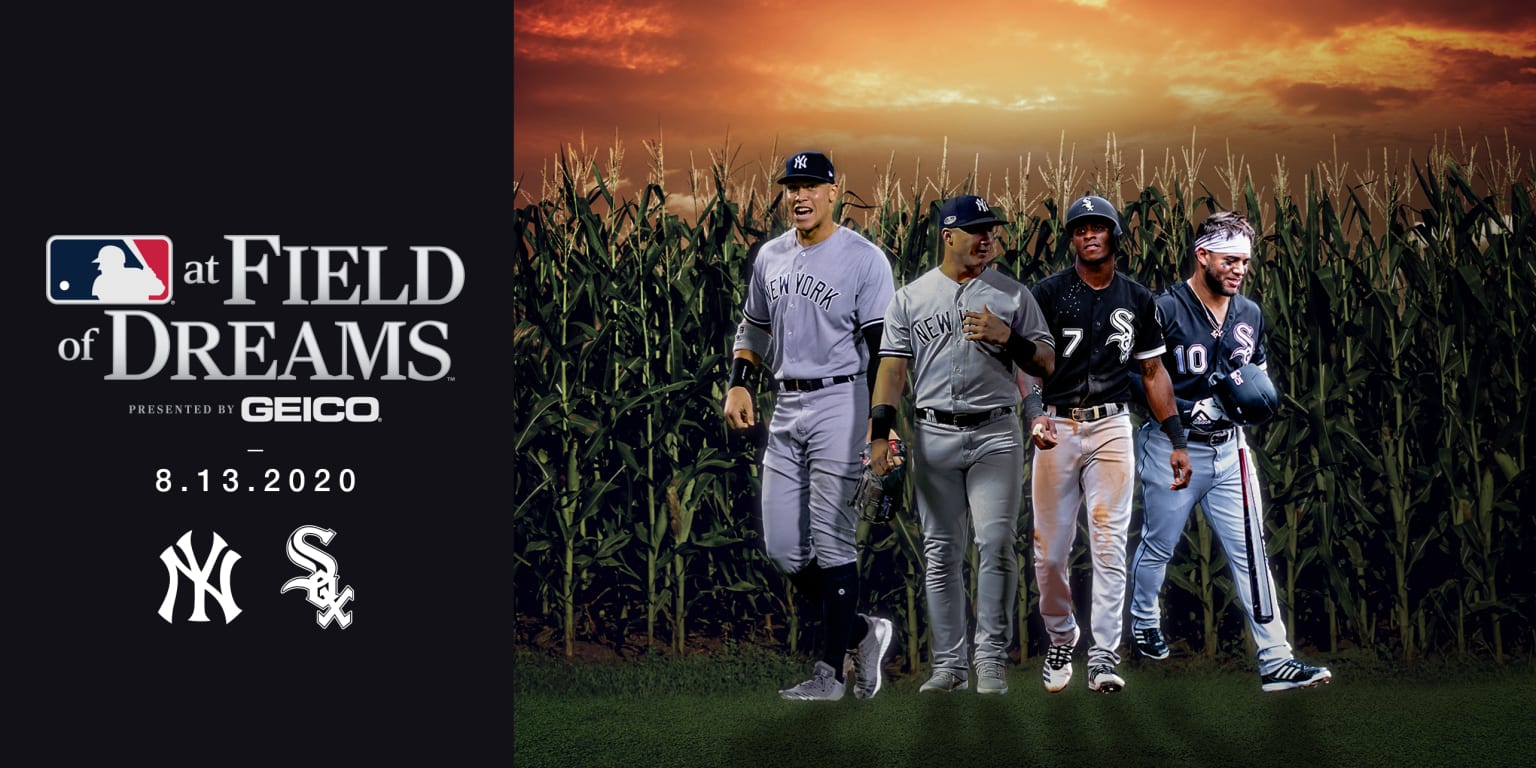 They're building it. "Field of Dreams" will become a big-league reality on Aug. 13, 2020, when the beloved 1989 baseball movie will spring to life in the Iowa cornfields. As announced Thursday, the White Sox and Yankees will stage the first Major League game in the Hawkeye State, in a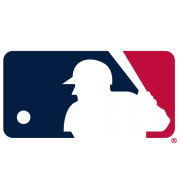 www.mlb.com
This is actually a pretty awesome idea and i might try and get tickets (if they don't sell out in the first 5 min they go on sale)
Edit: here is a render via the Hollywood reporter article. :

Last edited: