So, no offense to Day 6 or anything, but after Day 5 all I have to say is: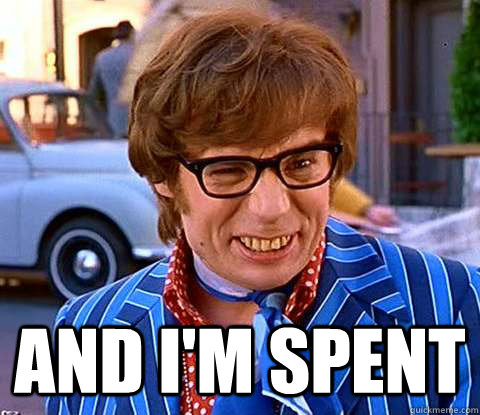 But anyway, for some reason, all these countries besides #MURICA think they get to play, so whatever. With the win by #MURICA (Fuck yeah!) we can spend a day scouting possible future opponents, as Group G (renamed from "Group of Death" to "Group of John Brooks") plays Group H in the knockout round. That likely means Belgium, but it's been a bit crazy, so YOU HAVE TO WATCH!!!  
We've also got a very interesting game between Brazil and the rejuvenated Mexican squad (Wassup Bosoxen? I see you).  
Interesting facts about each country:  
Algeria: in the 1982 World Cup they upset West Germany on the very first day. However, when Germany played Austria in the final group match-up, it was known that a German win by just a single goal (or 2) would send both Germany and Austria through. After Germany went up 1-0, (to quote renowned expert on everyfuckingthing Wiki Pedia) "both teams just
 kicked the ball around aimlessly for the rest of the match." This result led to the rule change where final group matches are played at the same time. I don't know why anyone was surprised that Austria and Germany were conspiring, I mean they teamed up to bring the world Hitler like 50 years prior.
I actually don't have anything interesting about the other teams other than I may eat Mexican for lunch before they play.