MDLzera
Silver Supporter
SoSH Member
I looked around and couldn't readily find a WNBA or Womens BB thread, and figure there ought to be one - we do know there are
some WNBA fans here
, and commentary on the Women's NCAA tournament in the College forum, but nothing more general.
I'll start it off with this gem of a retrospective - I had no idea that women's basketball was introduced at the Olympics
only in 1976
, and that for the first few olympiads, we got our asses handed to us by Soviet countries. The story of Uljana Semjonova is pretty spectacular, I'd never heard of her but the tidbits involving Bill Russell and Wilt Chamberlain were just great. So here's this first USA WBB team, composed of some college players many of whom would go on to HOF induction, but pre-Title IX, so none of them had scholarships to play. Pat Summitt is a co-captain, which I also didn't know. So they practice together for 6 weeks, somehow win the regional qualifier, and end up going against a bunch of Eastern Bloc countries whose players were full-time professionals. Soviet Union kicked their asses by 35, in no small part due to Semjonova.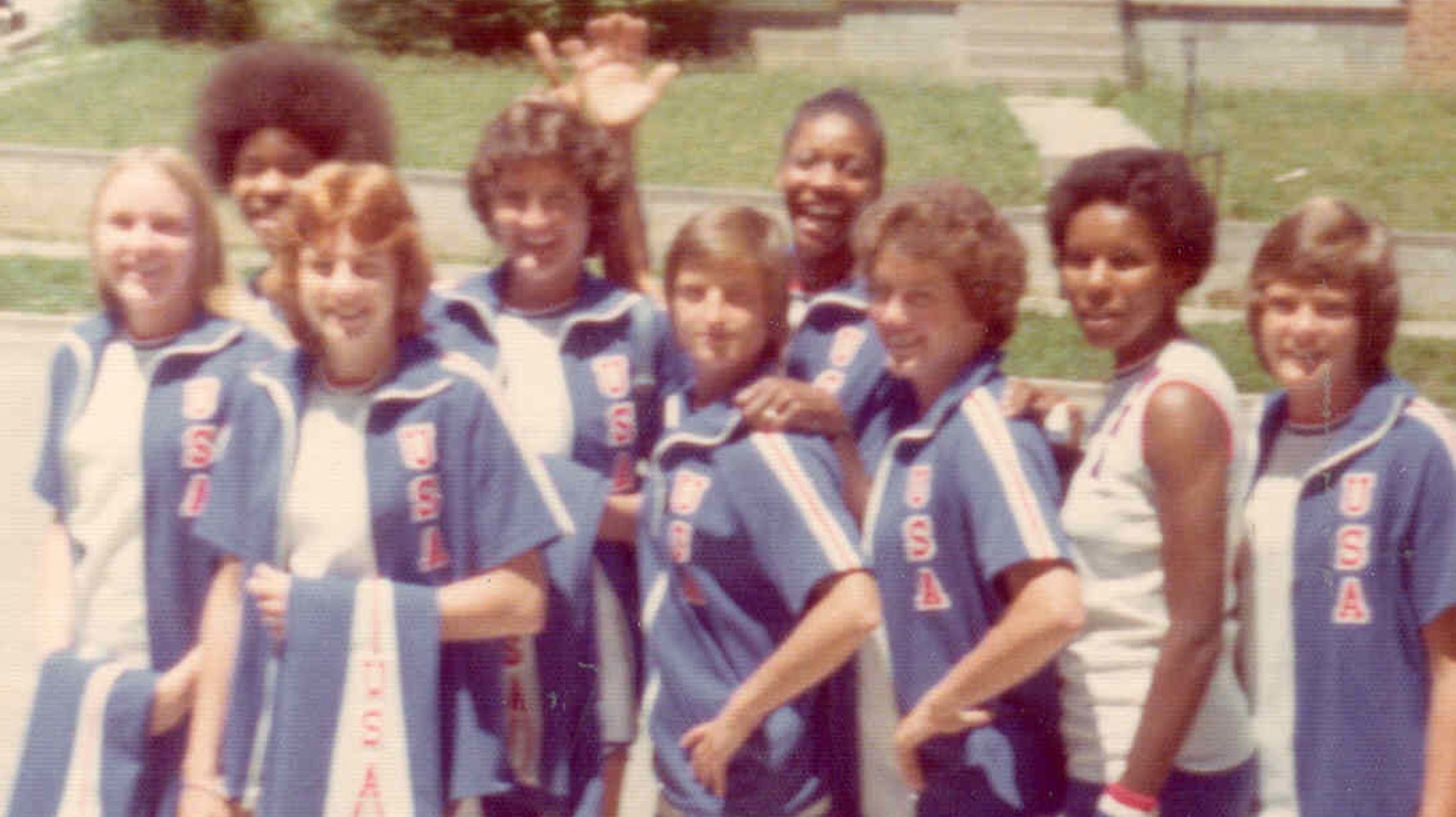 Forty years ago this summer, a team made history in Montreal.
www.huffpost.com
20 years into Title IX in 1992, we still got
chucked aside
by the post-Soviet Unified Team... but starting with the 1996 Atlanta Olympics, we have won 48 straight in Olympic competition (6x 8-0), and 47 of them were by double-digits (closest matches: USA 66 Russia 62 in Athens 2004; USA 88 Russia 77 in Sydney 2000).