Check out this video on Streamable using your phone, tablet or desktop.

streamable.com
For those who missed it, Amir Garrett charged the Pirates dugout and tried to fight the entire pirates team on his own...
And PUIG... Yes the one who was traded yet not pulled from the game, threw some punches and was ejected
I do not think I have ever seen a player charge an opposing teams dugout....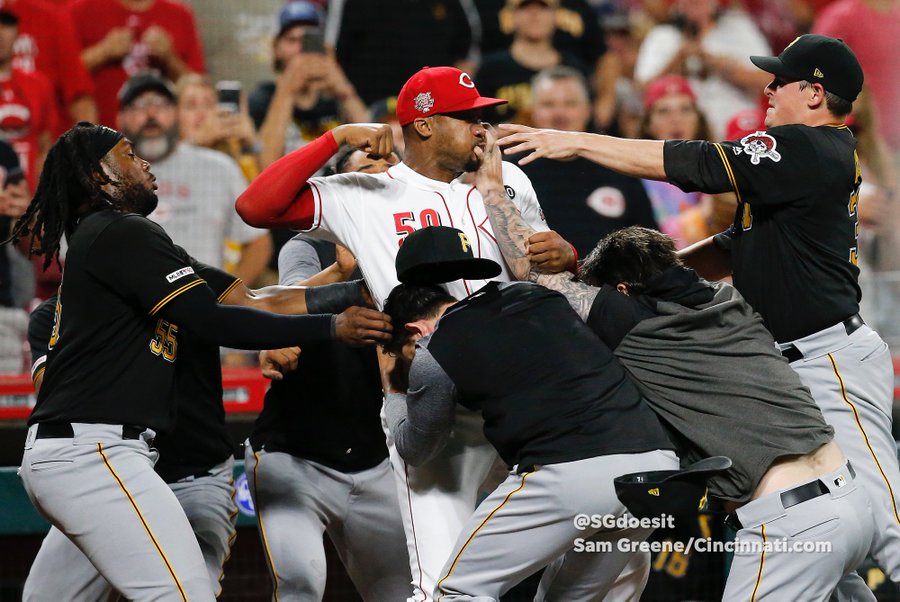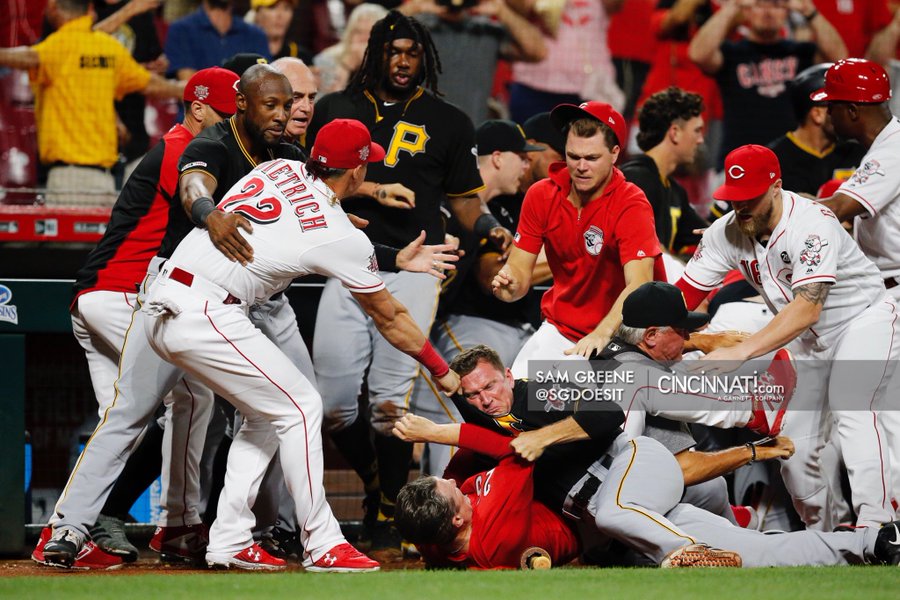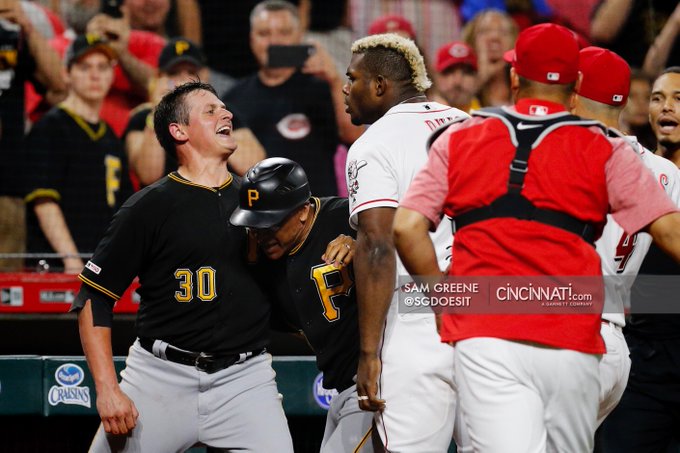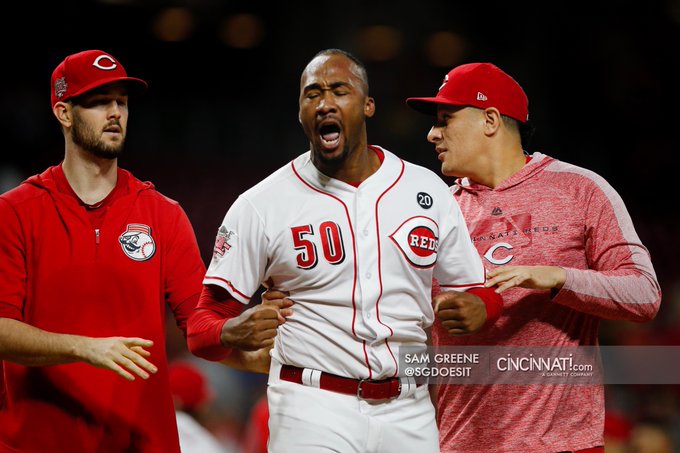 PHOTOS: Cincinnati Reds and Pittsburgh Pirates brawl, July 30
www.cincinnati.com
Last edited: