news aggravator
SoSH Member
Bryan Almonte knew this was something he wanted to be a part of.

His official title is communications manager, but Almonte wears multiple hats for the Red Sox, including working with the club's marketing and branding department. Almonte is also passionate about fashion.

So when he got word that the Red Sox were teaming up with Nike and Major League Baseball as part of Nike's "City Connect" series, Almonte reached out to Red Sox executive vice president and chief marketing officer Adam Grossman. The feeling was mutual. Grossman knew Almonte would be the right person to work closely with both him and Nike to spearhead the venture.
On Tuesday, the Red Sox launched the campaign, announcing that the team will wear an innovative and creative uniform featuring a yellow jersey with blue letters on April 18-19 to commemorate and celebrate Patriots Day in Boston. The uniforms will say "Boston" across the front and feature Boston's 617 area code on the left sleeve.
"When Adam had approached me about this project with Nike, he was like, 'We got something special'," Almonte recalled.
https://www.bostonglobe.com/2021/04/06/sports/red-sox-unveil-yellow-jerseys-part-city-connect-venture-with-nike/
More at the link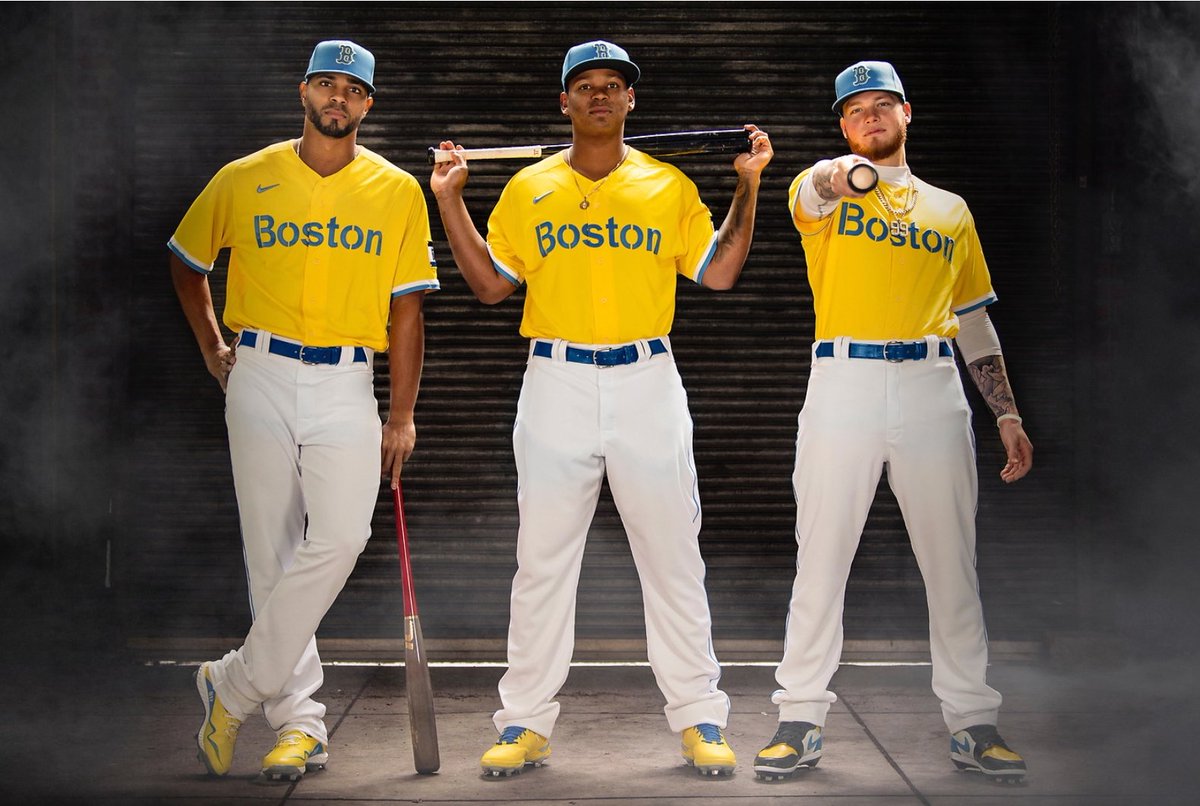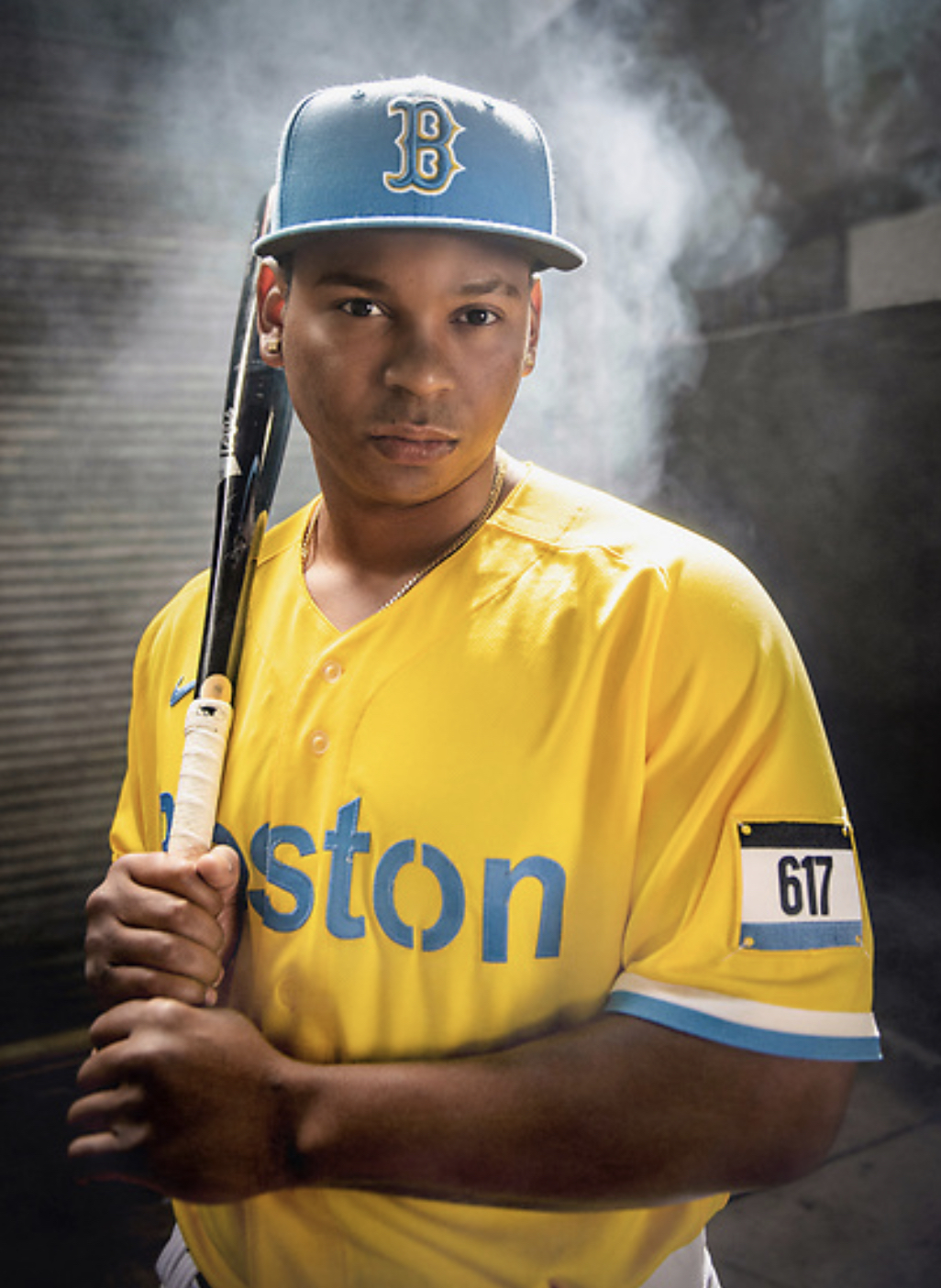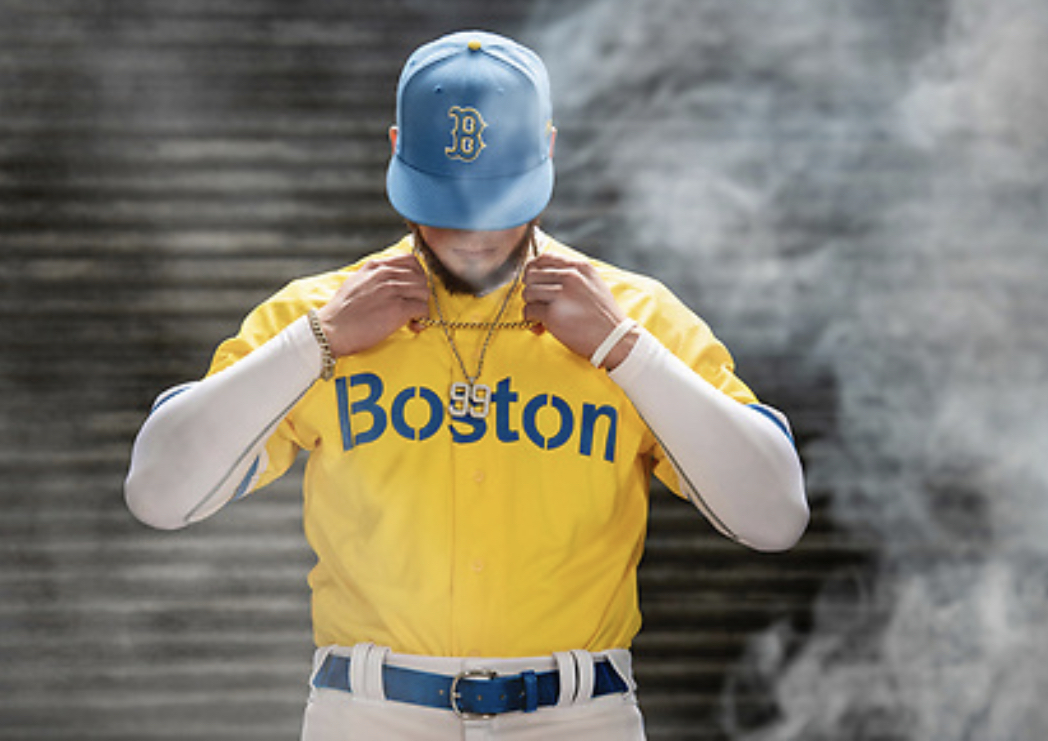 Today it's just the Boston Red Sox, but as the 2021 season progresses six other teams will be revealed: the Miami Marlins will be next followed by the Chicago White Sox, Chicago Cubs, Arizona Diamondbacks, San Francisco Giants, and Los Angeles Dodgers.
https://news.sportslogos.net/2021/04/06/red-sox-wear-yellow-nike-launches-new-mlb-city-connect-uniform-series-for-2021/baseball/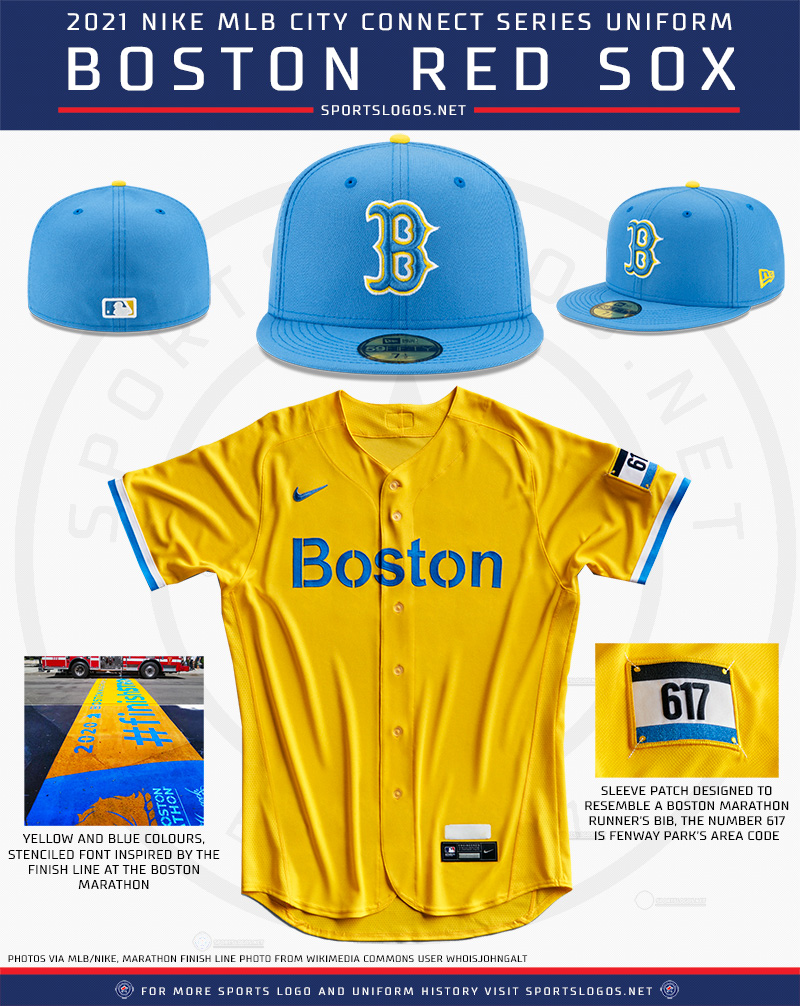 Last edited: