thai good. you like shirt?
SoSH Member
All of the rule changes have been announced for 2020.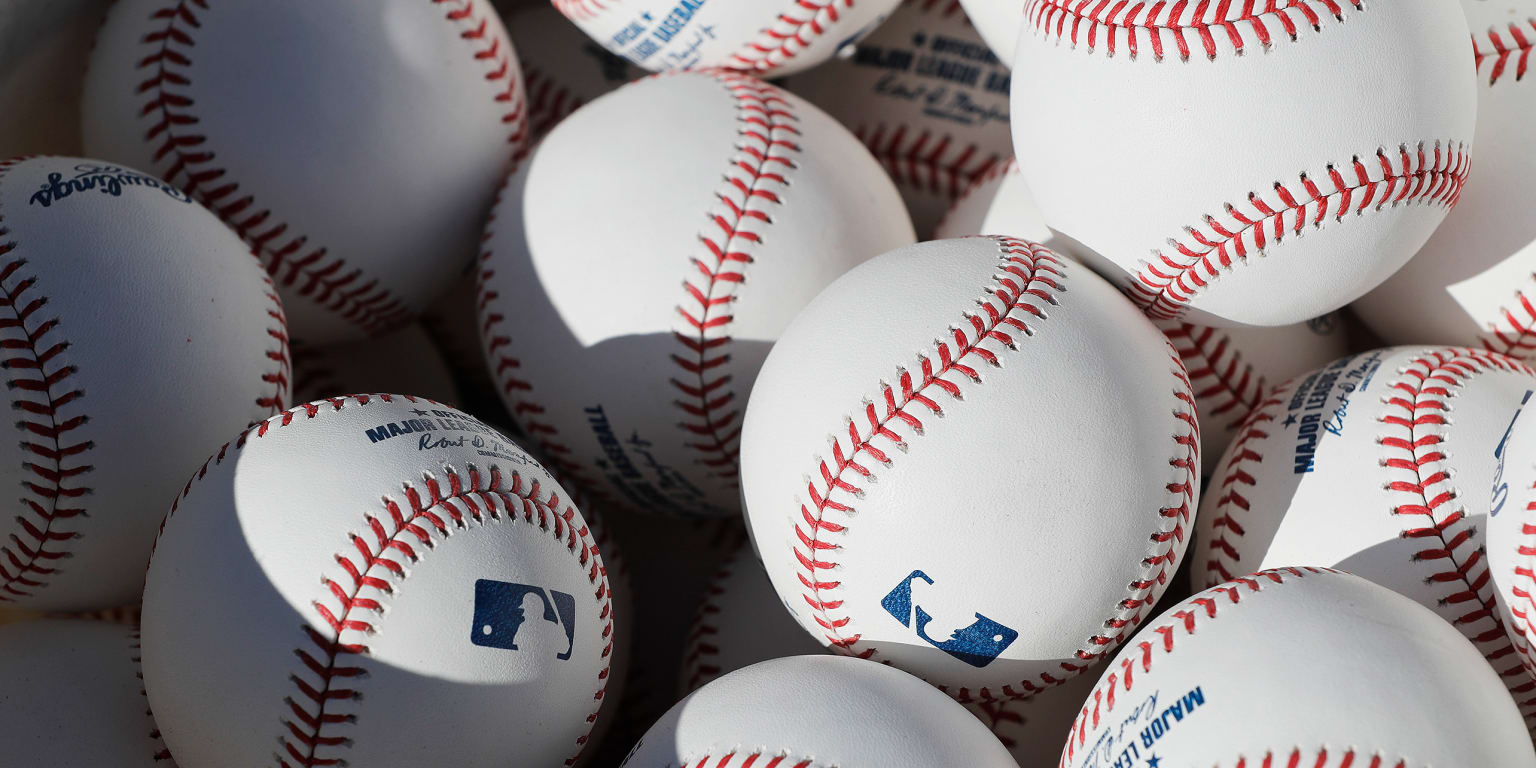 Major League Baseball today announced the rule changes that will be in place for its 2020 Championship Season: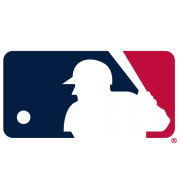 www.mlb.com
I hadn't heard about the changes to the IL and minor league options. It's back up to a 15 day minimum stint on the injured list and you can't recall a pitcher less than 15 days after sending them down. No team will be able to pull the Dodgers scheme of rotating their rotation with minor league options and 10 day IL stints anymore.