Shanghai Warrior
Dope
SoSH Member
This maybe isn't quite worth its own thread, but there's not really one to put it in and I do think it is worth noting...
We all know about Adam Ottavino remaking himself as a pitcher by setting up an analytical space to train in in Harlem going into the 2018 season. Well, he did that after spending a week at Driveline Baseball outside Seattle (also the company Trevor Bauer worked with), Ottavino had this to say in a December article:
=====================================
"On how he learned to understand the data that came out of the technology …
I've always been somebody who scours the internet or books or anything for any pitching knowledge at all. So obviously that's become much more available since the internet really took off, and especially over the last, I'd say four or five years, a lot more. People have gotten out there with different schools of thought and I'm open-minded to listen to all of it.
When I started, when the Trackman data started becoming available, the PITCHf/x, I started wanting to know what those numbers meant. So I tried to dig into that. Once I had a concept of that, I wanted to know the "how" and the "why" questions. So then I started to try to seek out people who had a little more knowledge than me. Driveline was one of those. That was a key part of last offseason, was going in there and talking to
Kyle Boddy
and talking to
Matt Daniels
and talking to
Sam Briend
and finding out a little bit about how they use the technology.
I already knew what I wanted to buy and what I wanted to accomplish, but I needed to maybe get on board with some people who had a little bit more experience with that stuff when we're using it day in and day out. Once I did that, it was kind of easy. And then I was able to go home and kind of go from there. But you know, just the hunger and the hunt for the knowledge was kind of the key from the beginning.
On whether more pitchers will follow the lead of pitchers like Ottavino, Bauer and Rich Hill to incorporate data and technology into training regimens …
I think more. Well … I don't think it'll be like a tidal wave, like of people doing it on their own. I think eventually the organizations will basically employ people to do this for everyone and be able to look at the data and look at the cameras and say, "Hey, why don't you try this?" ... to guys as a way of coaching them a little bit better. But I think some people will definitely attempt to use the data for their own benefit.
But I think it won't be a ton, because it seems like it's hard, and a lot of people don't want to do something that seems like it's tough or reminds them of school, and it's not really that, but it has a perception of being that way. So some people will probably be scared off, from that standpoint.
On whether his success has caused other Major Leaguers to reach out to him for advice …
We're always talking baseball. I'm on a team with other pitchers, we're always talking pitching. Obviously, they found out, you know, through being my friend and from reading things about me and what I did, and they wanted to know a little bit more about it and how it can be implemented for their games.
You know, one misconception that happens, a lot of people thought that I went to Driveline like for the whole offseason, and I really didn't. So a lot of people thought like, "Hey, I got a lot of contact this year, I'm going to go to Driveline. I hope to be as good as you were this past year," and it's like, "Well, I hope you are too," but that's not a Band-Aid, you know?
They're an unbelievable place, but it's up to the player to implement changes to get better. There's no quick fix, and I just think that that was kind of a funny narrative that came out of it."
=====================================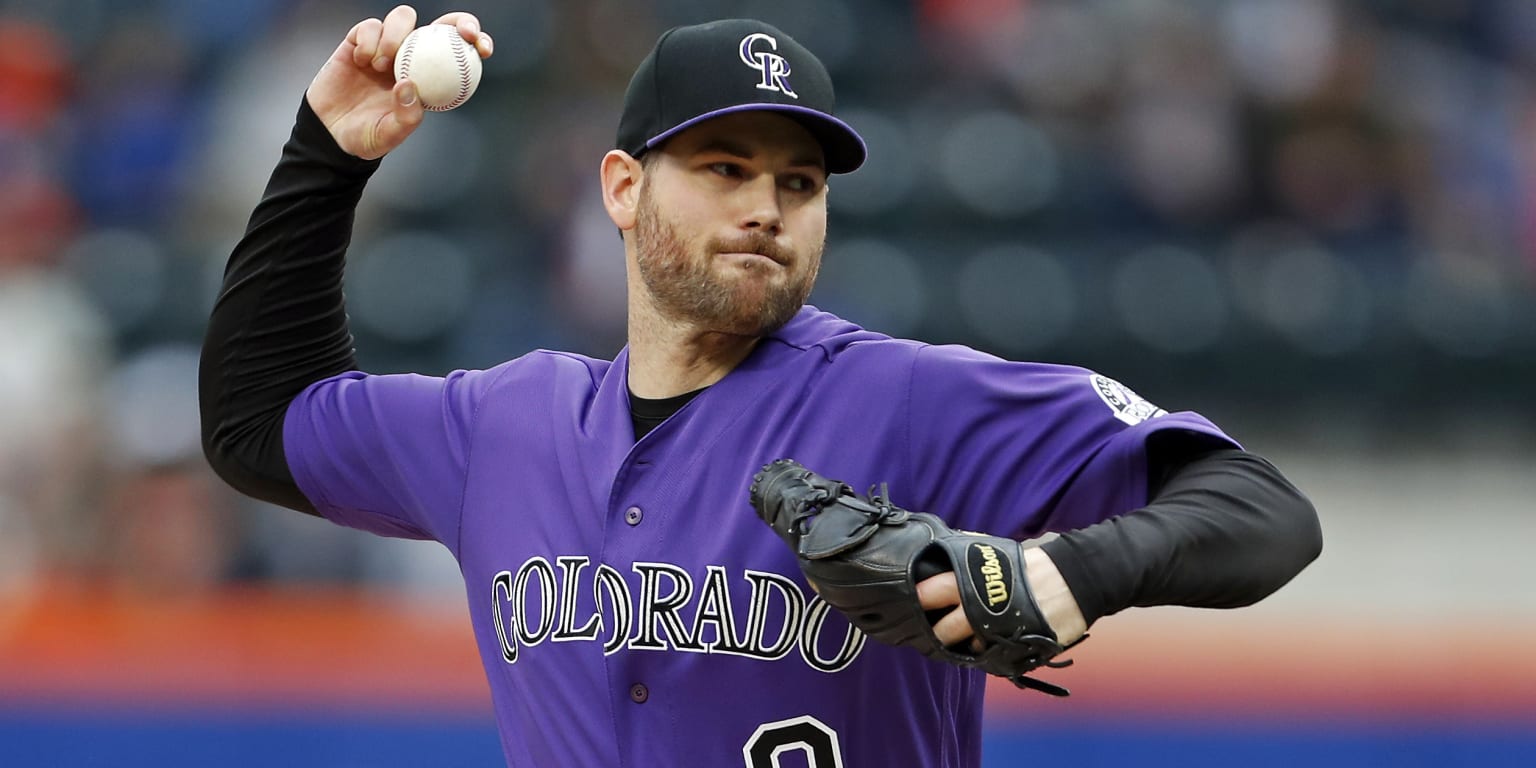 Adam Ottavino's outstanding 2018 season wasn't just the story of a solid pitcher putting it all together at the right time, making him one of the most valuable relievers available on the free-agent market. It was the result of a very modern work process, because Ottavino spent last winter holed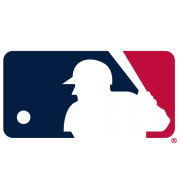 www.mlb.com
Boddy is the founder, Sam Briend is a 31 year old former pitcher who works there, and Briend is who NY just hired as 'director of pitching'. Someone should ask Cashman about it in detail, but my impression is that he will work with pitchers on the minor league teams for now to try to maximize their potential. It's a very impressive sounding job title, hopefully we get more specifics soon. Views from 314 (the new blog from the non-Mike Axisa RAB people) took a stab at it:
Interesting news out of Yankeeland yesterday. Sam Briend of Driveline Baseball announced on Twitter that he's been hired as the new Director of Pitching for the Yanks: As for what this means, I'm not entirely sure–the title sure seems significant, but who knows what Sam's day-to-day duties will...
viewsfrom314ft.com
Also, interestingly Matt Boyd is a Driveline guy, FWIW.