mad photochops
SoSH Member
Here we go again!
http://deadspin.com/woman-who-took-jerry-jones-pics-files-lawsuit-alleging-1632704685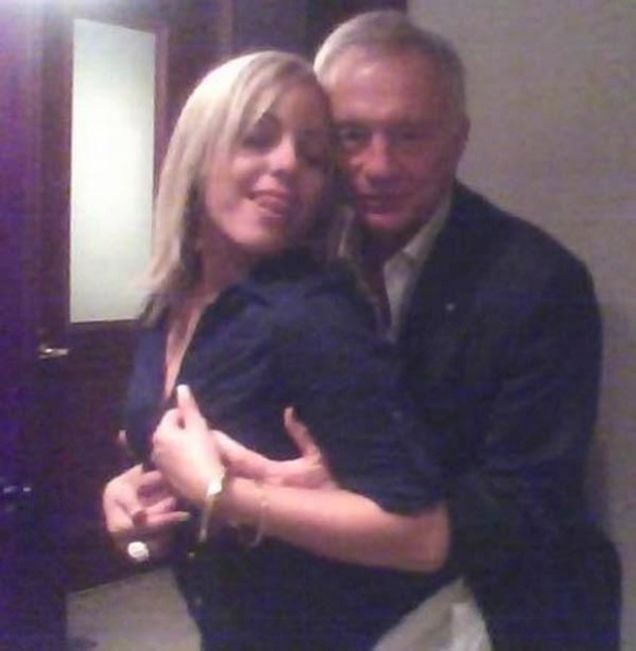 The lawsuit claims that on the evening when the photos were taken, back in 2009, Jones repeatedly groped Weckerly, forcibly penetrated her vagina with his fingers, and made her watch as he received oral sex from another woman. The suit also alleges that Jones and the Cowboys bullied Weckerly into keeping quiet about what happened, and coerced her into signing some sort of non-disclosure agreement. You can read the entire suit at the bottom of the page, but we've pulled some of the more relevant passages up here.
Finally, one of the Cowboys scores!