Travis Ford (who's apparently a Celtics fan because he loves Marcus Smart so much after he coached him at OSU), thinks Tatum will be the best player in the league in 2-3 years. This certainly could be the coach of the local team (SLU) pumping up the hometown kid for the local paper, but he sounds sincere to me.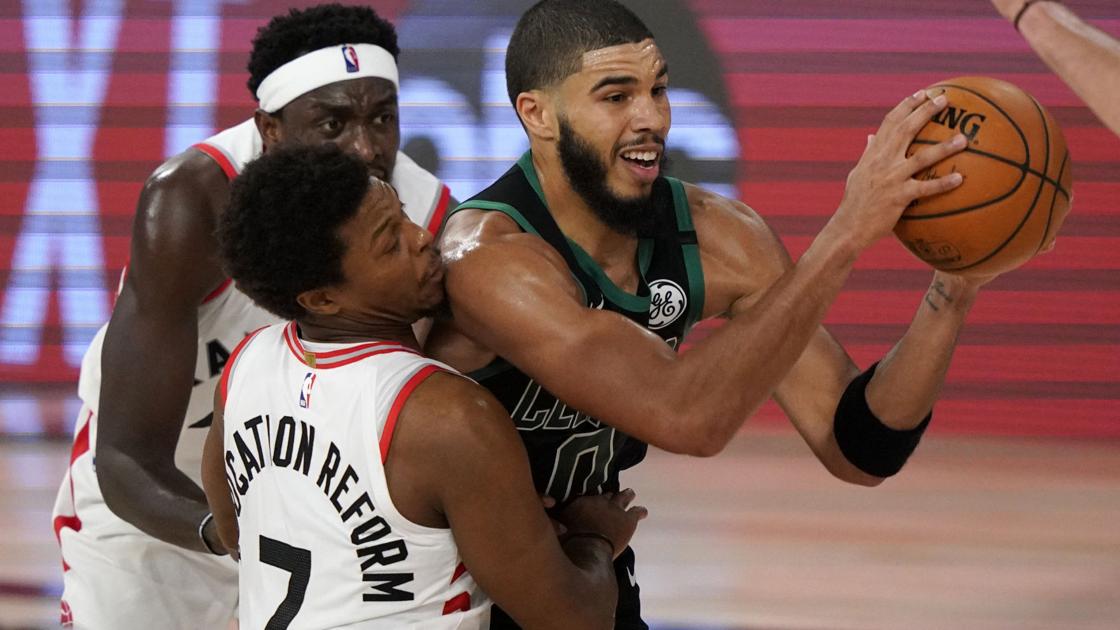 Tatum has tallied scoring totals of 32, 33 and 34 points this postseason so far.
t.co
Fluff pieces aside, his ability to process information, both in the flow of the game, and in terms of figuring out what he needs to incorporate into his game to progress as player, is unlike anything I've seen on the Celtics (a bit too young to appreciate Bird's growth), and really more like Tom Brady than any other Boston athlete I can think of. The way he's whipping around pinpoint skip passes as soon as he makes a read now is crazy. I'm sure we'll start seeing it with his off hand soon enough. His bag is so damn big that it's easy to overlook his defense, but it's incredible. Like, "10 year vet, defensive specialist who provides nothing on offense but is still worth a starting spot on a playoff team" good.