The draft is Friday and Saturday. B's pick at 30,92,154,185,192
McKenzie's rankings are out: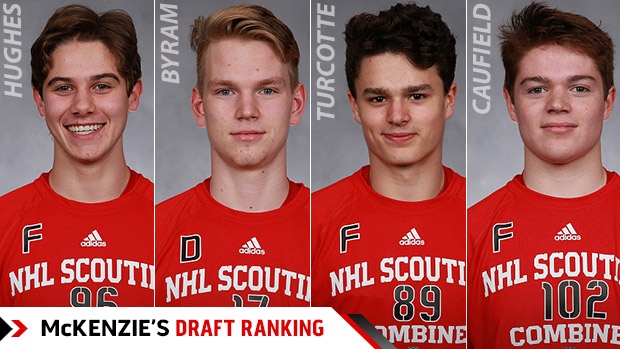 While NHL scouts can and will weigh and measure the merits of Jack Hughes vs. Kaapo Kakko, there's no debating this - a Canadian will not be the No. 1 overall pick in the NHL draft for an unprecedented fourth consecutive year.
www.tsn.ca
Hughes and Kakko at the top then it gets interesting. I haven't really read up too much on the draft, so I'm not sure what kind of player the B's can get at 30.