This item comes from the a guy I know who was once Screech, the Washington Nationals Mascot.
It's the exact same jersey worn by players that night and was manufactured as part of the same batch, but was never worn. The Nats basically gave it to him after the game. The back has BB for batboy. Let's start bidding at $150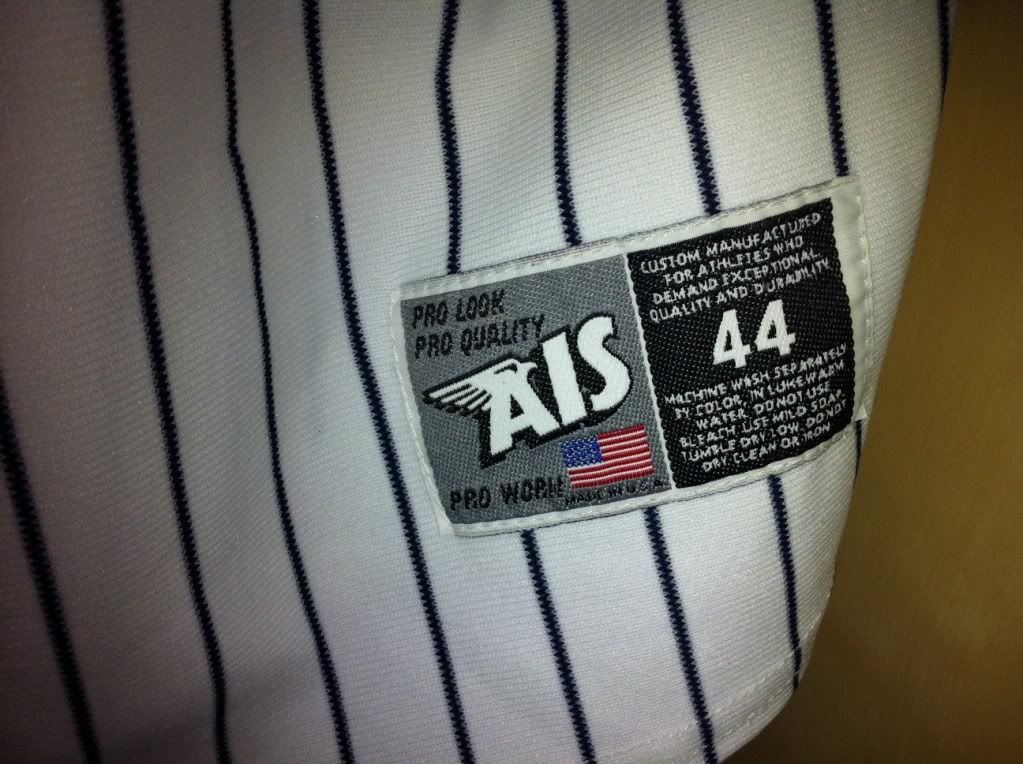 Edited by jose melendez, 13 August 2012 - 06:00 AM.