You may not know this living in America, but it's a fact that liquor tastes better served out of an oversize ketchup packet.
I have purchased an entire bag of 30ml Malawi Gin packets (retail value) $30 or so. They make amazing stocking stuffers, and are actually drinkable--Nils can confirm this.
Let's start the bidding at $30. If it breaks $50, shipping is free.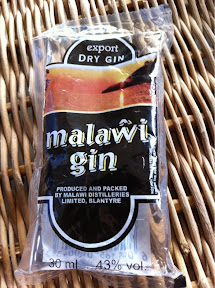 Edited by jose melendez, 25 July 2012 - 08:38 AM.