This is my favorite hardwod item. I bought this from an artisan on Zomba plateau, and of the dozens of guys hawking similar items, there was only one guy who had these. He said it's made from ironwood, which is probably true. Regardless, they're heavy, gorgeous and super cool, maybe 9 inches high.
Let's start at $50, if it breaks $100, I'll pick up shipping/arrange for pickup. If the bowl is going for $200, this should break that, in my opinion. This is a better piece.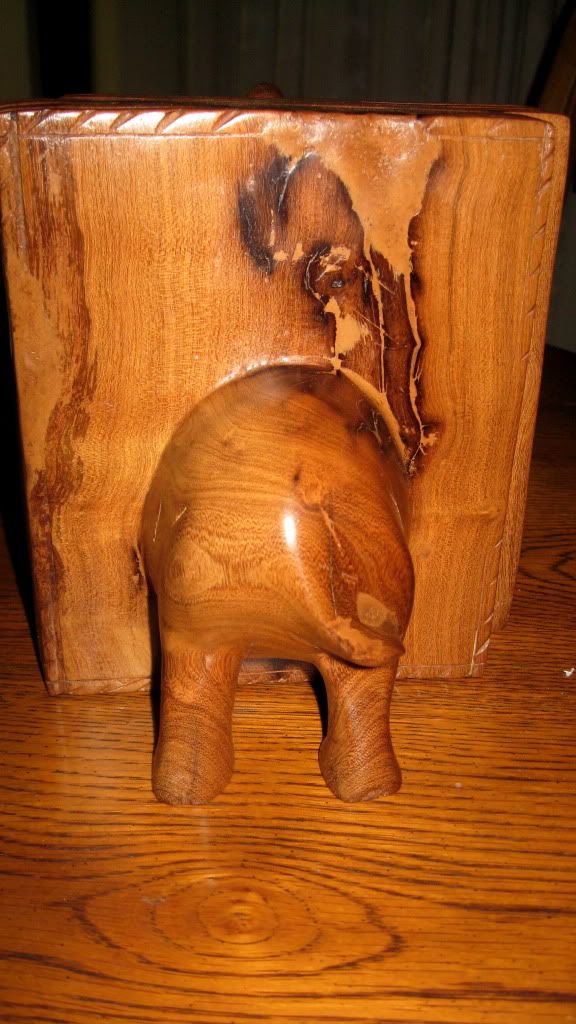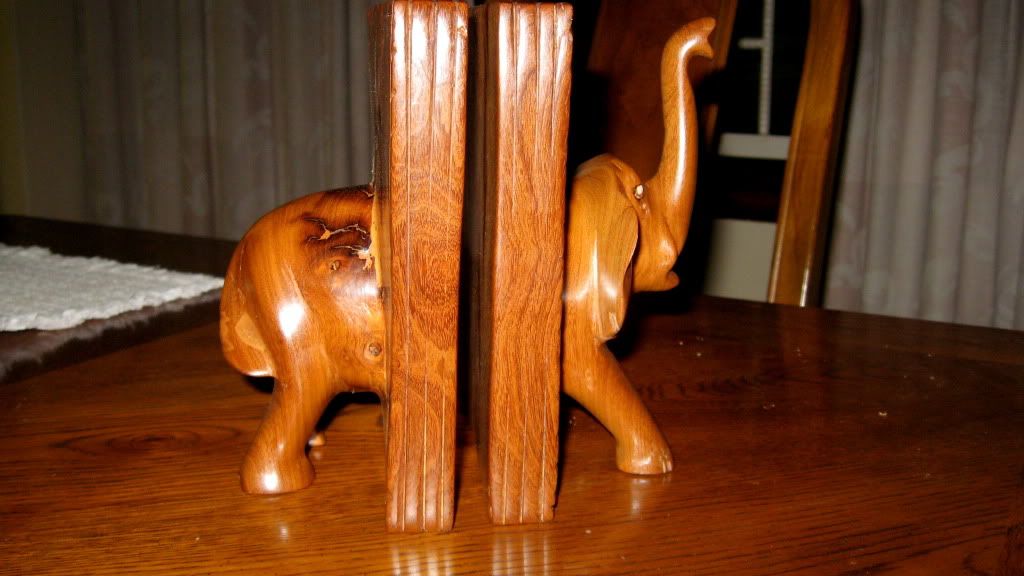 Edited by jose melendez, 19 July 2012 - 08:24 AM.