It had to be this way didn't it? Let's get this out of the way right off the top: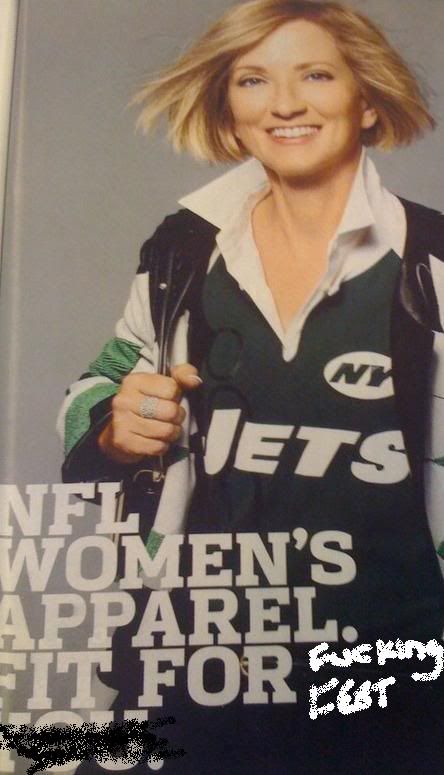 Talk about a rubber match. The week two tilt seems like it happened around the same time Gettysburg did. The MNF bloodbath is a month plus in the rear view. The Patriots seem close to invincible and the Jets are looking to relight the "ground it, pound it" attack that almost got it done last season.
When I listen to anyone in green open their mouth and speak, I get the feeling I imagine Spaulding Smails had in Caddyshack when he sniped a drink that had a cigarette in it, then ran outside and threw up into the car. I have no idea how much the Jets are going to talk this week, I'm sure it will be plenty. Just as it was in the lead up to the SIX touchdown massacre last month, the loudest response and sweetest revenge will be found on the fake grass in Foxborough.
Win and move on.