Go figure. I start a gamethread, the Sox win a thrilling extra innings game against the Yankees. I can't take all the credit though.
All hail your new overlord....
Cymothoa Exigua
Today is my last full day in Camp Atterbury, Indiana before a week vacation with my fiancee. Then it's off too Afghanistanimationland. I wouldn't mind the last baseball game of the year I'm privileged enough to watch being a win that could deny the Yankees the division.
Let's make it happen.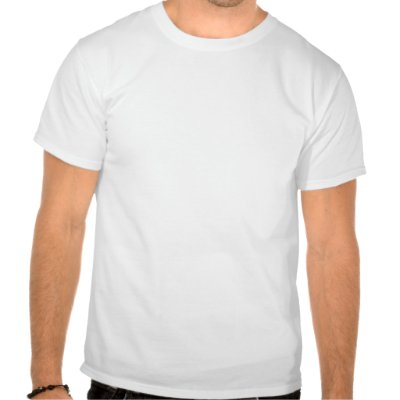 Edited by TheShynessClinic, 03 October 2010 - 06:11 AM.