Bid on a basket of Red Sox items plus two tickets** for any Saturday non-MFY game in '09. These are my season ticket seats in Loge 125, Row LL. To sweeten the pot, you'll be sitting next to me.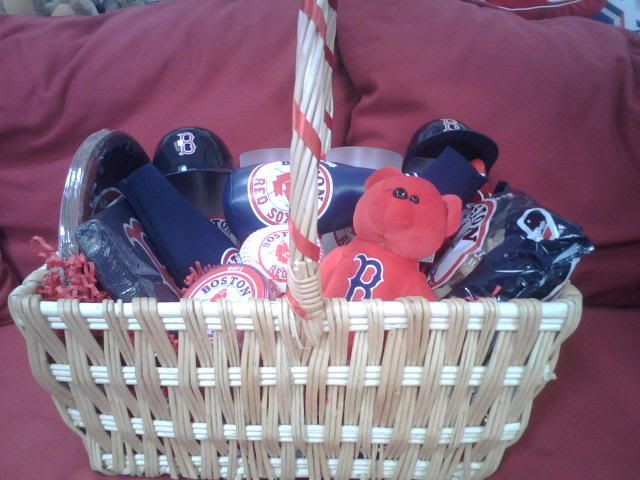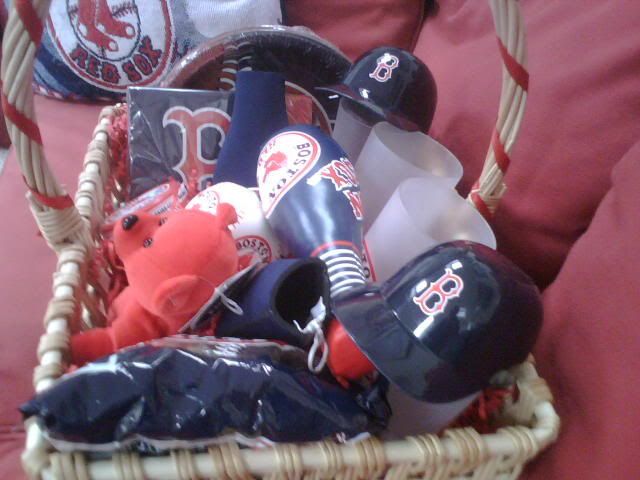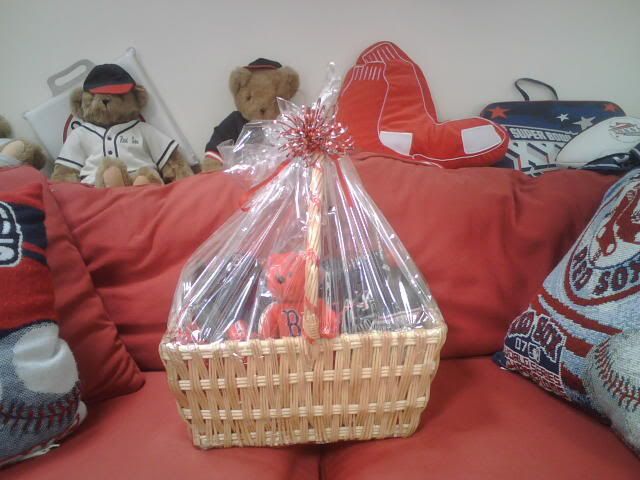 As an added bonus, the basket was put together by me with tender loving care.
Package value: $275.
Minimum bid $125.
**Tickets will not be available until March, '09.
Get bidding. Tic toc.
Edited by BoSoxLady, 07 August 2008 - 01:50 PM.