I'm sorry Sprowl, not to encroach on your domain, but we need this and we need it now...
Here's some simple math:
1-1 = .500
0-2 = .000
Which is the better record to have right now? I like the first one.
I need your help in composing today's sermon. All of you. This thread shall be a thread of OPTIMISM. Post positive thoughts. Leave negative thoughts elsewhere. This shall be a thread of peace and tranquility.
I expect some or all of the following things to happen in the next three to five games: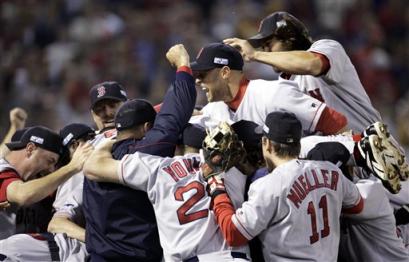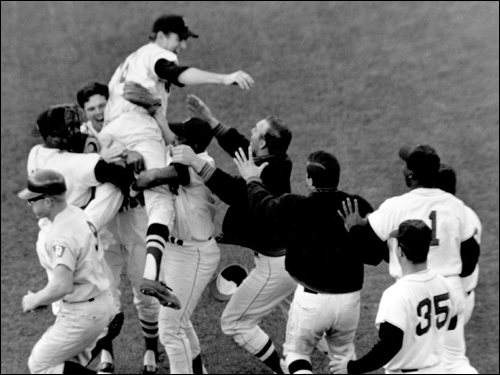 ONLY SEVEN WINS LEFT.
Edited by Tito's Pullover, 14 October 2007 - 02:34 AM.